UNDER THEIR THUMB -- AUTOGRAPHED BY BILL GERMAN!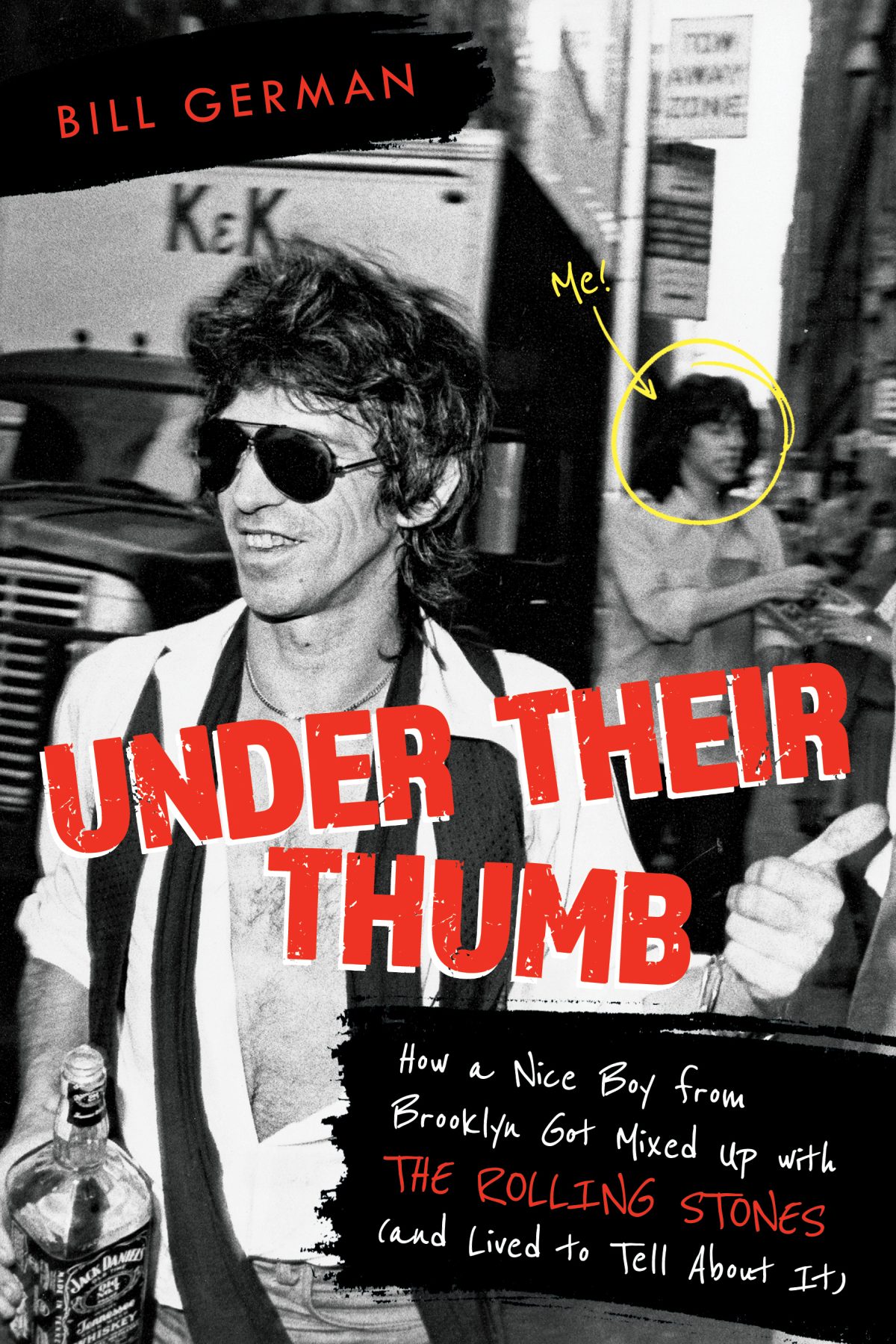 2022 Update: SOLD OUT! Copies of "Under Their Thumb" are currently unavailable.  Check back soon.



BEGGARS BANQUET BACK ISSUES!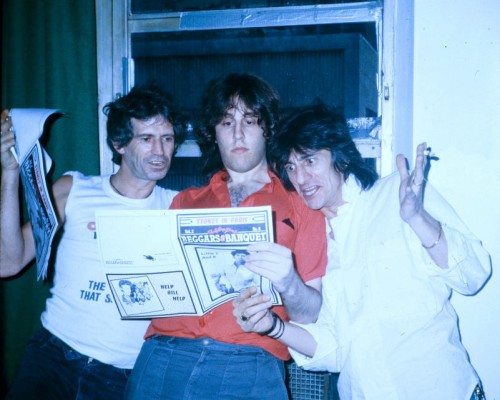 2022 Update: Complete sets of Beggars Banquet back issues are now sold out. But check back soon for other types of back-issue packages.