UNDER THEIR THUMB -- AUTOGRAPHED BY BILL GERMAN!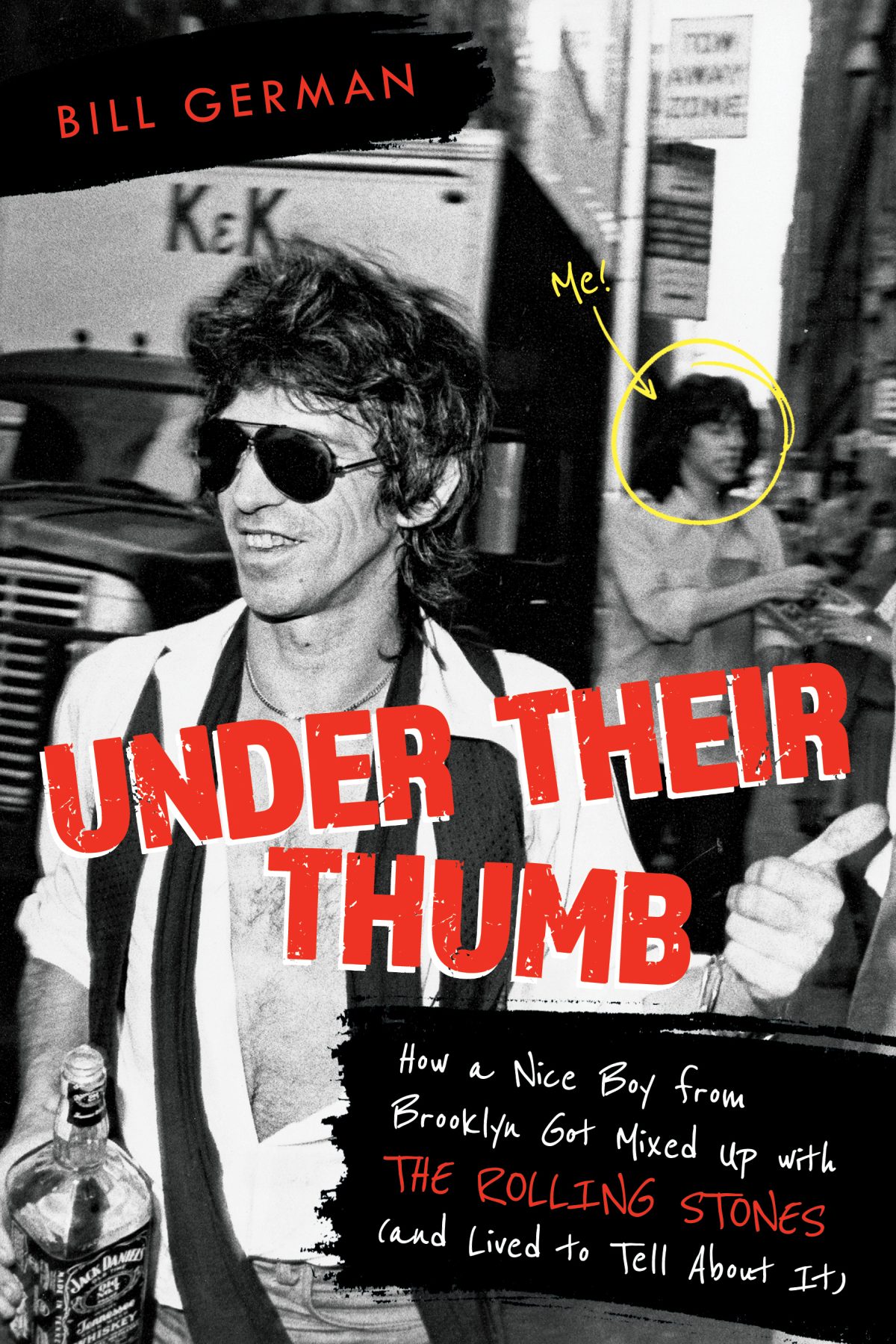 2021 Update: SOLD OUT! Copies of "Under Their Thumb" are currently unavailable.  Check back soon.



BEGGARS BANQUET BACK ISSUES!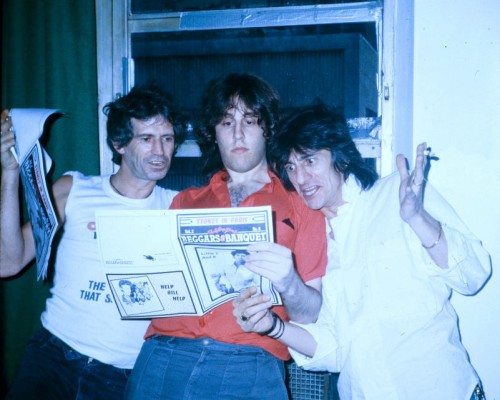 2021 Update: Here's your chance to own vintage issues of Beggars Banquet, the official Stones newsletter that Bill German published for seventeen years. Take a set of 20 different issues for the incredibly low price of $30. Yes, just a buck and a half apiece! Most of the issues, including the six shown below, are from the 1980s (a couple are from the '90s) and feature reports about Keith's Mexican wedding, the contentious Dirty Work sessions, Mick's solo concerts, Keith's Talk Is Cheap campaign, and the Stones' Steel Wheels and Urban Jungle tours. Plus all the nightclub gigs, basement jams, recording sessions and video shoots in between! In all, you'll get more than 230 pages to read, packed with exclusive info, exclusive photos, and exclusive interviews with the Stones.
20 issues for only $30 (plus shipping).